You are here
Country Representative
Related Content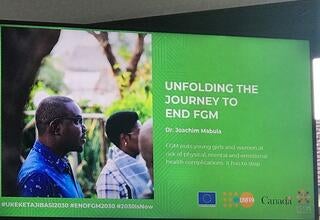 In Africa there is a saying: "If you want to go fast, go alone, if you want to go far, go together". This reflects the collaborative and diverse...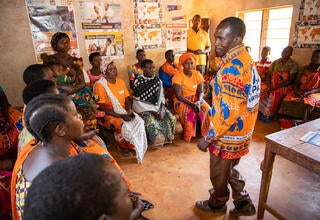 Musoga, a Priest/Reverend of the Pentecost Church, has been holding services for refugees in Nyarugusu Camp for almost 10 years. He also arbitrates...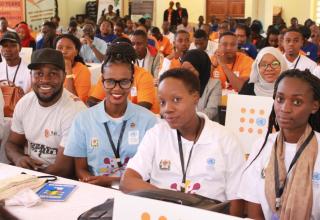 Over 600 youth from all over Tanzania gathered in Dodoma on 15 August to take the lead in commemorations for this year's International Youth Day 2019...
Pages