Dar Es Salaam, 21 January 2022. UNFPA the UN Sexual and Reproductive Health Agency is pleased to introduce Mr. Mark Bryan Schreiner, the new UNFPA Representative to the United Republic of Tanzania whom submitted his credentials to the Hon. Liberata Mula Mula, Minister for Foreign Affairs and East African Cooperation, on 21January 2022.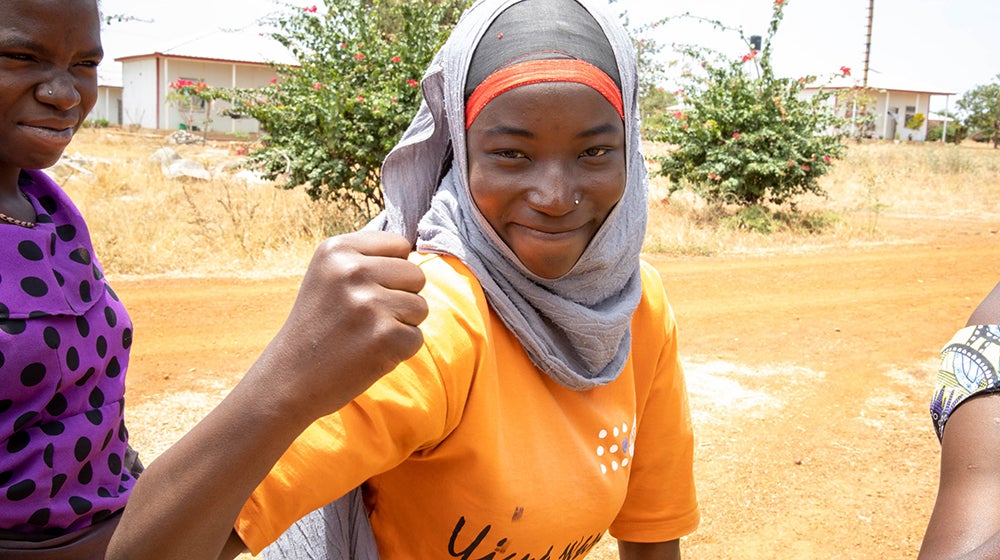 Today on the International Day of the Girl Child, UNFPA, the United Nations sexual and reproductive health agency, in Tanzania launched a $6,154,748 programme, "Chaguo Langu Haki Yangu – My Choice My Rights" funded by the Embassy of Finland.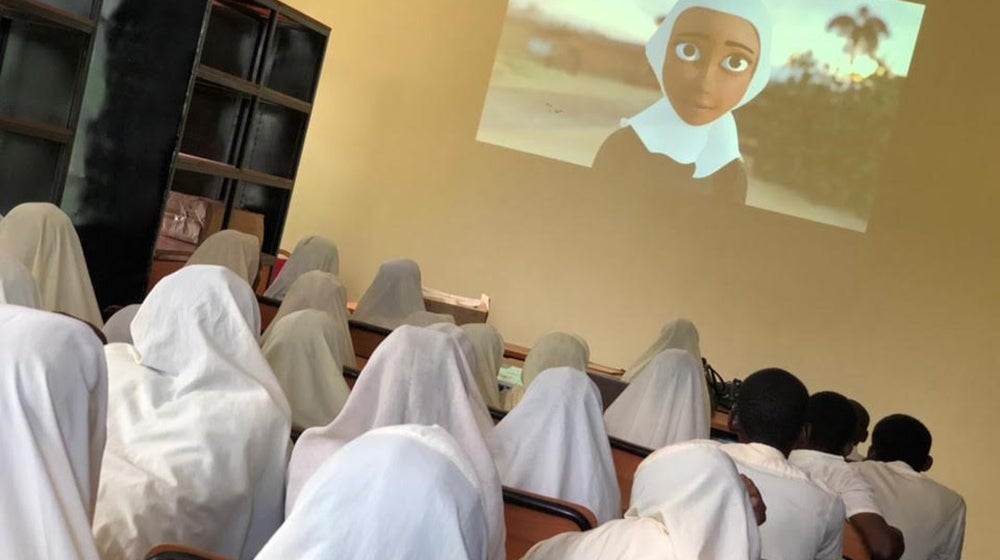 On 11 October, on International Day of the Girl, with its national theme "Digital Generation Our Generation – "Kizazi cha kidigitali. Kizazi chetu", UNFPA celebrates girls in Tanzania, like Deborah and Shalom, who are not only using digital tools, but creating them to close the gender gap.
Vacancies
The Administrative Associate delivers quality services in HR, administration and procurement to internal and external...
The Position: The Programme Specialist post is located in Dar Es Salaam, Tanzania and shall work under the guidance of...