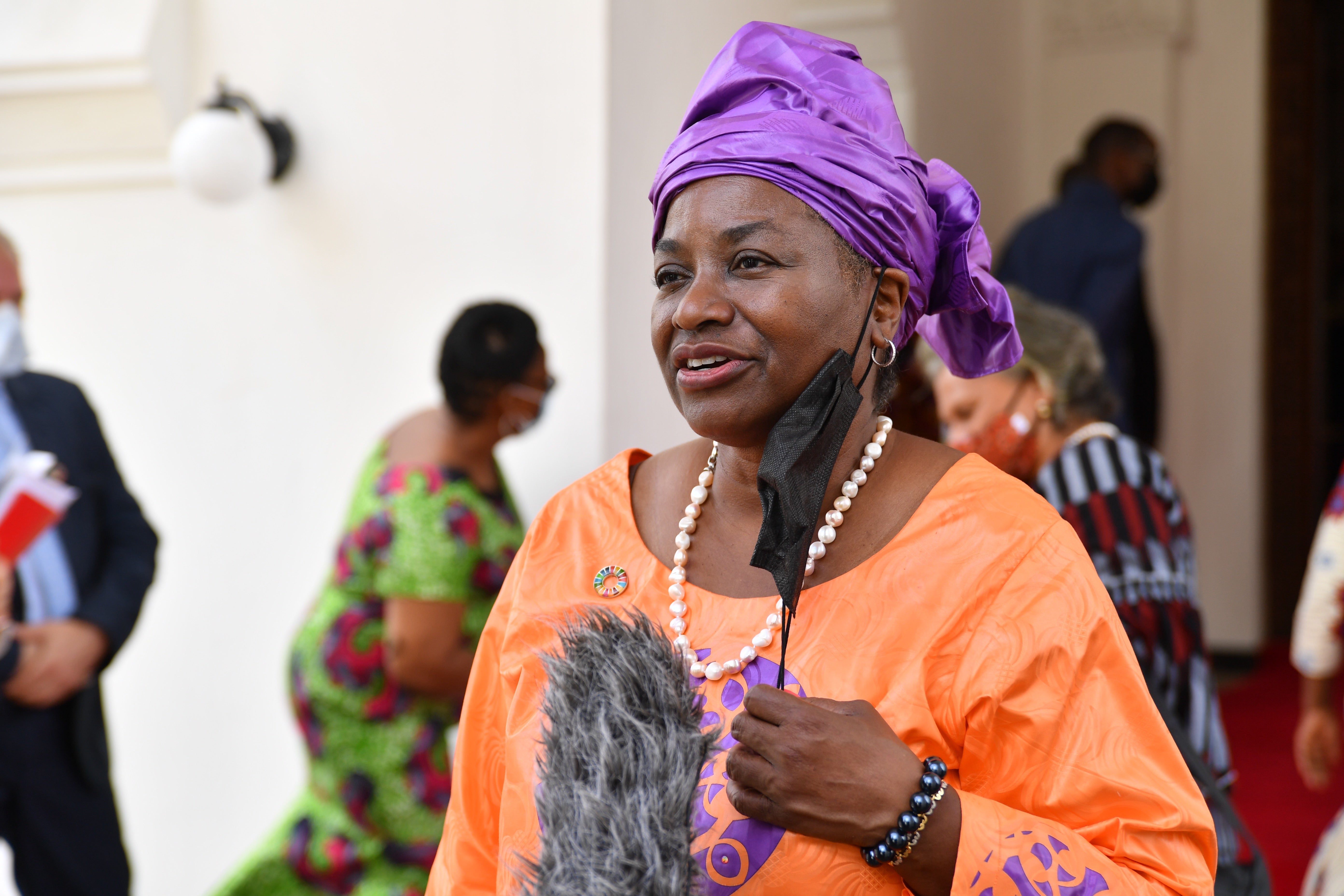 Transforming boys' and men's intimate and interpersonal relationships, and engaging men in holding other men to account, is critical to creating the basis for greater equality and they must not be left out or left behind, underscored by UNFPA Executive Director, Dr Kanem, when she visited the National Child Helpline during her recent visit to Tanzania.
How is menstruation related to human rights? When does menstruation start? What are common myths and taboos about menstruation? What is period poverty? These and many more questions are answered in this detailed question-and-answer piece on menstrual health. 
The State of the World's Midwifery 2021 builds on previous reports in the SoWMy series and represents an unprecedented effort to document the whole world's Sexual, Reproductive, Maternal, Newborn and Adolescent Health workforce, with a focus on midwives. It calls for urgent investment in midwives to enable them to fulfil their potential.