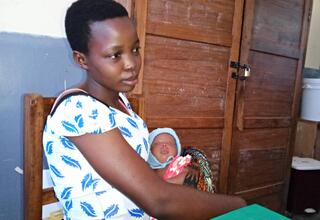 The Sustainable Development Goals set an ambitious target to reduce the global maternal mortality ratio to less than 70 per 100,000 live births by 2030. To achieve this target in Tanzania, a large number of pregnant women must have equitable access to high-quality care by skilled personnel during pregnancy and childbirth.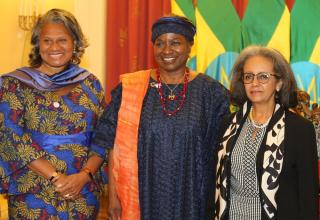 UNFPA, the United Nations sexual and reproductive health agency, recommitted to the revolutionary decision taken at the 1994 International Conference on Population and Development (ICPD) to ensure that every woman, man, child and young person is able to exercise their sexual and reproductive health and rights.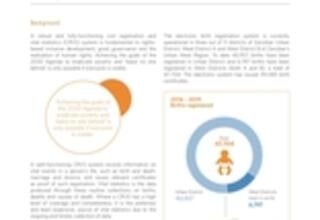 A robust and fully-functioning civil registration and vital statistics (CRVS) system is fundamental to rights-based inclusive development, good governance and the realization of human rights.  Since 2010 UNFPA has been supporting the Zanzibar Civil Status Registration Agency (ZCRSA) to develop a modern and electronic civil registration system.