You are here
Country Representative
Related Content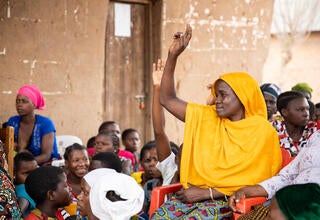 More than 47 million women could lose access to contraception, leading to 7 million unintended pregnancies in the coming months. New York, USA, 27...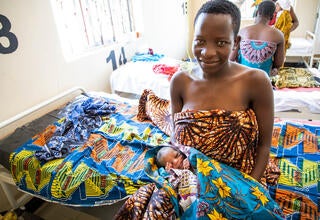 Simiyu, Tanzania – Angelina has been a midwife for 30 years, and is now based at Bariadi District Hospital, a facility recently renovated and...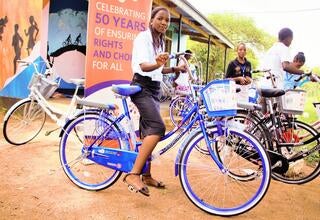 Peer educators at six UNFPA-supported Adolescent and Youth-Friendly (AYF) corners in Simiyu Region have each received a bicycle to make the hard work...
Pages