You are here
Country Representative
Related Content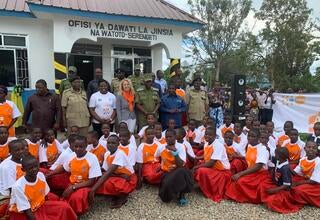 27 November 2019. UNFPA continues to support efforts to build a stronger response to violence against women and children in Tanzania with the launch...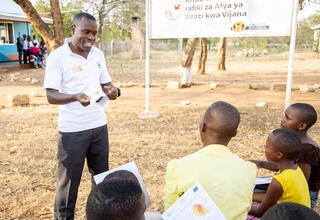 Statement by UNFPA Executive Director Dr. Natalia Kanem on World AIDS Day This World AIDS Day, UNFPA recognizes the vital role of communities in...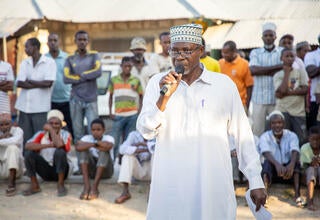 From 21st to 24th October 2019, UNFPA Tanzania, together with the Revolutionary Government of Zanzibar and the Mufti's Office, invited renowned...
Pages