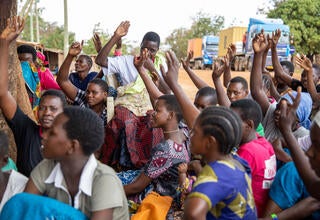 With each passing day, the scale of the COVID-19 crisis and its consequences are becoming ever more apparent and alarming. UNFPA, the United Nations sexual and reproductive health agency, stands in solidarity with all those responding to the novel coronavirus: from the medical staff and volunteers bravely tending to the sick, to the bus drivers and care-workers who have been catapulted onto the front line of the r...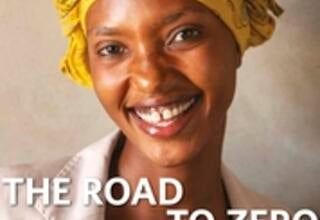 The world has changed since this report was written, but as we come together to stop the spread of COVID-19, UNFPA Tanzania remains as committed as ever to delivering on our three zeros – zero unmet need for family planning; zero maternal death; and zero gender-based violence and harmful practices – and will continue to prioritize and respond to the needs of the most vulnerable women and girls and young people.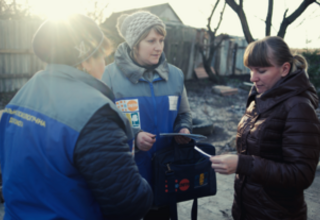 Disease outbreaks affect women and men differently, and pandemics make existing inequalities for women and girls and discrimination of other marginalized groups such as persons with disabilities and those in extreme poverty, worse. This needs to be considered, given the different impacts surrounding detection and access to treatment for women and men.
Vacancies
The United Nations Population Fund (UNFPA) is seeking qualified bids for an Evaluation of of UNFPA's family planning...
Position Number: 3113 Location: Dodoma, Tanzania Full time Fixed term Non Rotational Duration: 1 Year initially with...