Five months on from joining the Adolescent Girls' Club, Hazima is a volunteer peer educator and employed as an assistant trainer for the advanced tailoring course run at the club.  Although not a fortune, she earns enough money to support herself and her young child. She says her income has given her a certain sense of empowerment and a newfound respect in her family and community – some light after the dark.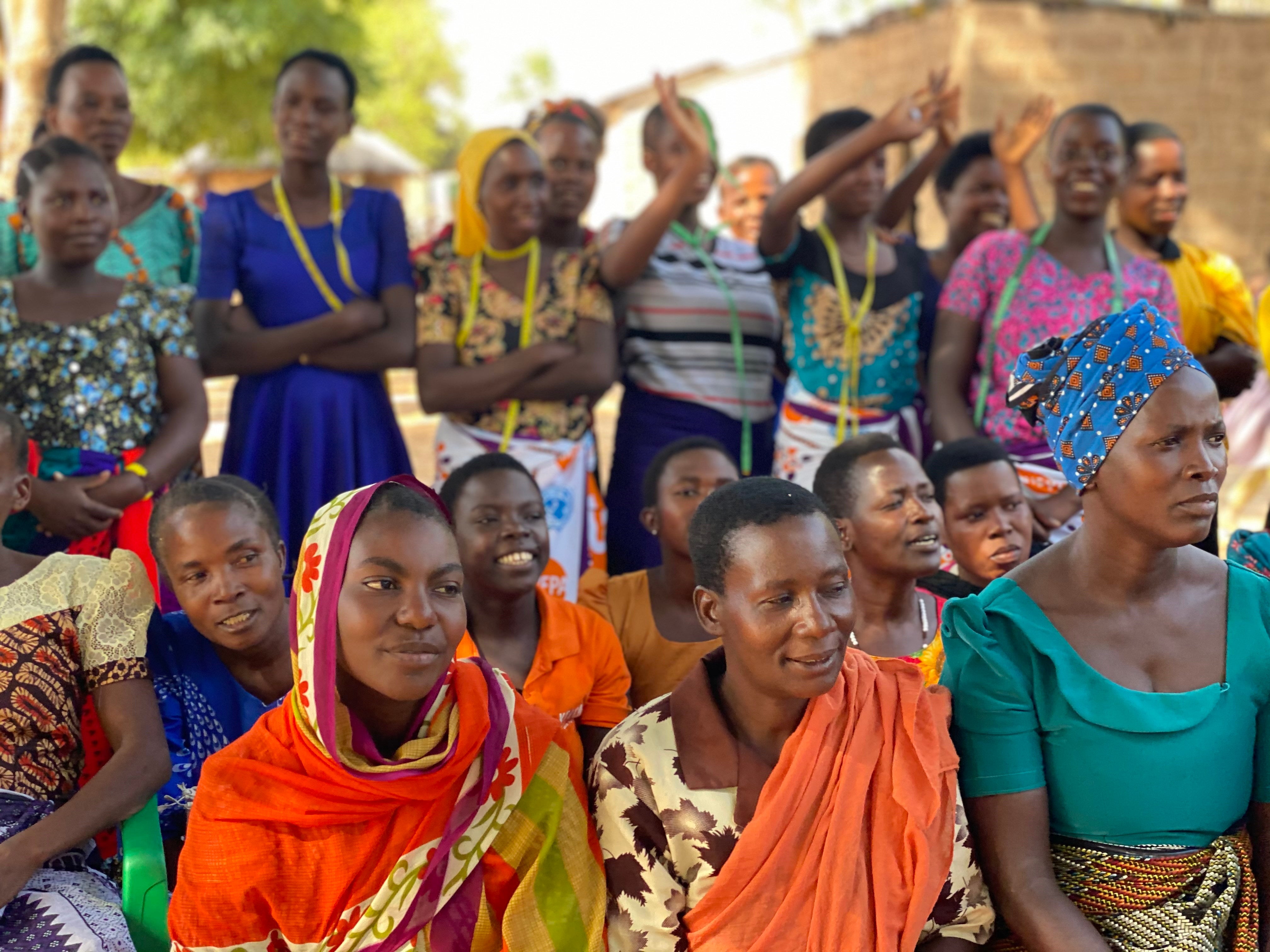 Our Executive Director's statement for World Population Day 2021 explains why rights and choices for all must lie at the heart of any response to demographic shifts.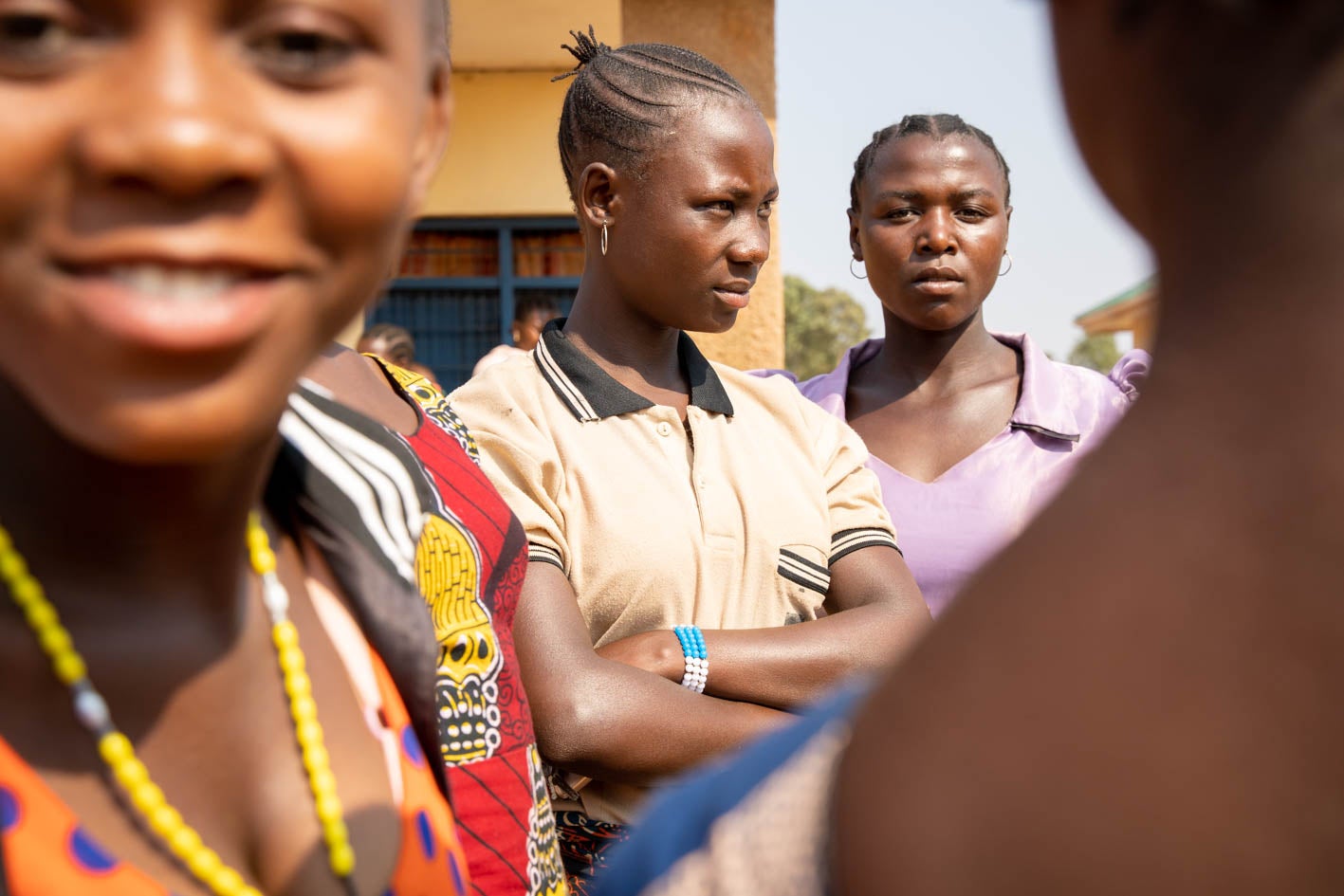 Today, as Menstrual Hygiene Day is commemorated around the globe, with a call for increased investments and action to realize the collective vision of a world where women and girls can manage their menstruation with dignity and respect, UNFPA handed over improved latrines that have been built at 10 primary schools in Irish Aid-supported Ujana Wangu Nguvu Yangu project districts in Kigoma.