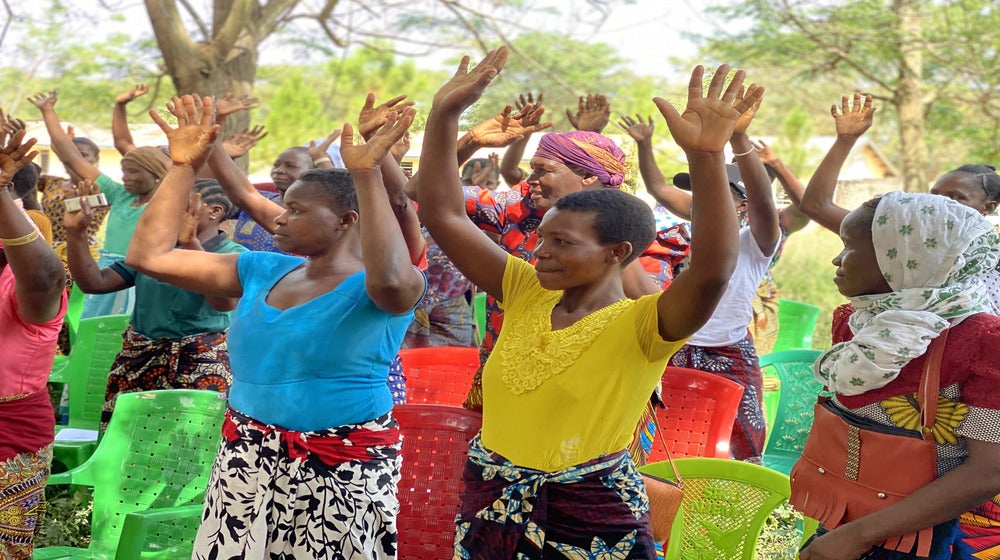 A census is a large and challenging exercise, but its importance cannot be overstated. More than just a headcount of how many people are living in Tanzania - by age, geographic region and sex - it provides detailed demographic, social and economic data on how they are living, which is indispensable for informed decision-making and public resource allocation.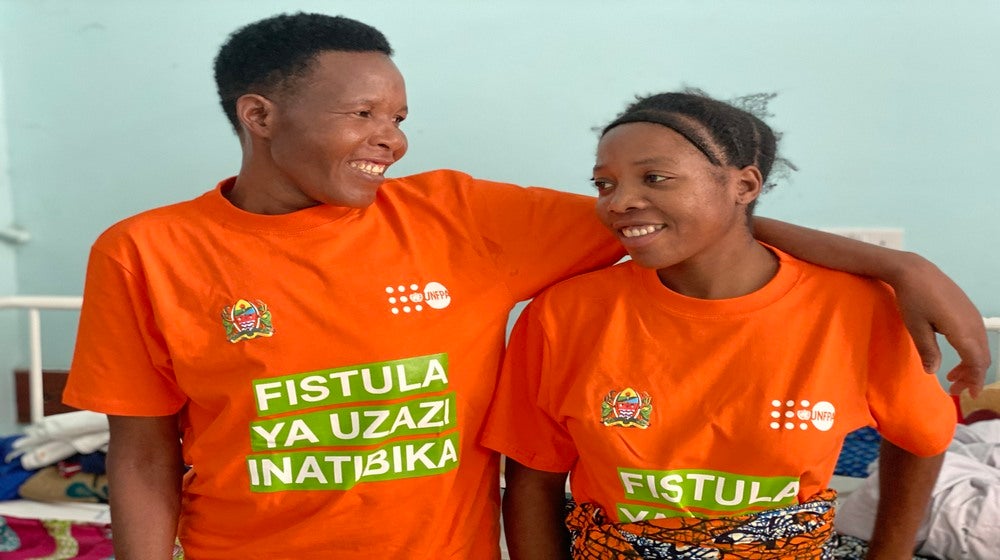 Eliminating fistula is a key element of "leaving no one behind" and the world risks failing to achieve the SDG targets if there is still a woman/girl left in the world who is suffering from fistula and being left behind.
The experience of childbirth makes a big difference in whether women seek care during future pregnancies. During this International Day of the Midwife, we celebrate all those working to save the lives of women and babies by supporting safer pregnancies and deliveries— workers such as Mwanida, a midwife and trained mentor working in Tanzania's Lake Zone Region. Mwanida Edward, 26 years of age is a nurse/midwife...