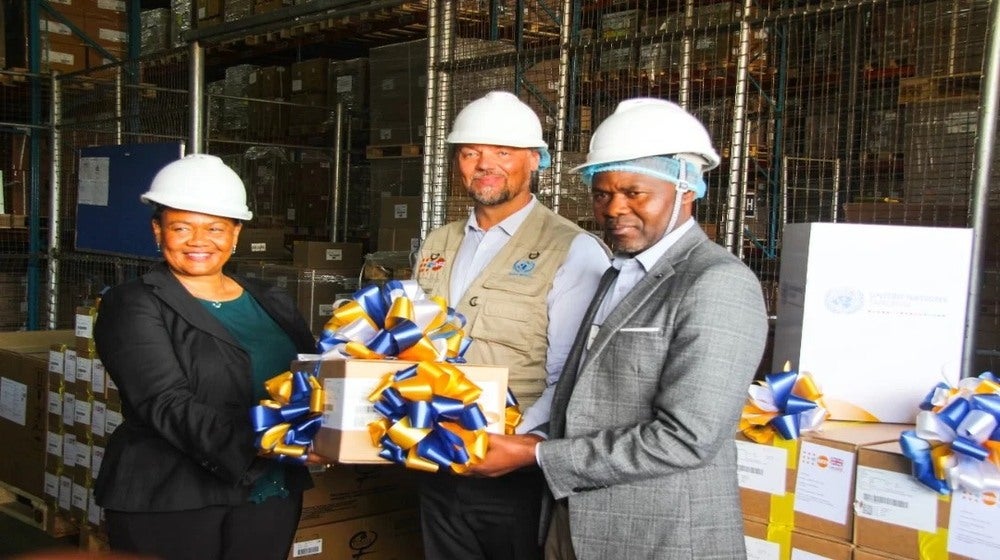 The United Nations Organization for Reproductive Health and Population UNFPA has entrusted the Government of Tanzania with the support of contraceptives.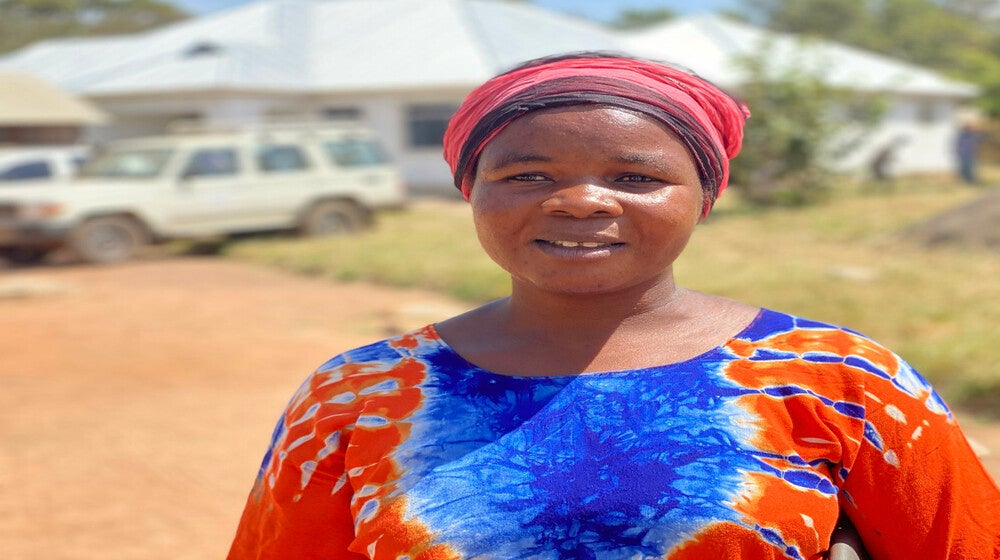 Hilda is more than a survivor; she is an instigator of change who boldly stepped forward to seek support in response to gender-based violence in her household. A resident of Bugarama Ward, Msalala District, affected by alcohol-related domestic violence, Hilda successfully took action to improve her situation and resultantly empowered all women in Msalala.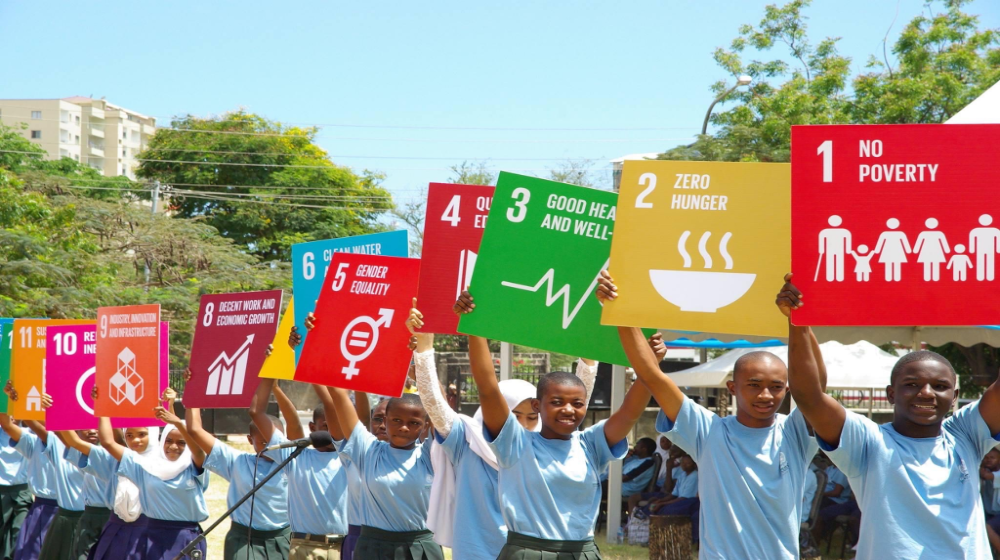 World Population Day offers a moment to celebrate human progress. Our world, despite its challenges, is one where higher shares of people are educated and live healthier lives than at any previous point in history. Societies that invest in their people, in their rights and choices, have proven time and again that this is the road to the prosperity and peace that everyone wants—and deserves.