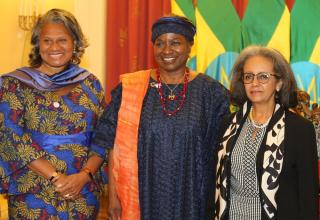 UNFPA, the United Nations sexual and reproductive health agency, recommitted to the revolutionary decision taken at the 1994 International Conference on Population and Development (ICPD) to ensure that every woman, man, child and young person is able to exercise their sexual and reproductive health and rights. This undertaking was made at UNFPA's continental 50th anniversary celebrations in Ethiopia.
Statement by UNFPA Executive Director Dr. Natalia Kanem for the International Day to End Obstetric Fistula, 23 May 2019 Fistula is a human rights violation – end it now!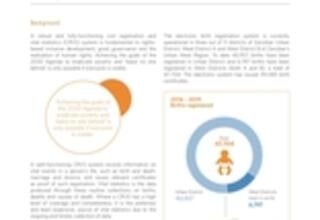 A robust and fully-functioning civil registration and vital statistics (CRVS) system is fundamental to rights-based inclusive development, good governance and the realization of human rights.  Since 2010 UNFPA has been supporting the Zanzibar Civil Status Registration Agency (ZCRSA) to develop a modern and electronic civil registration system.