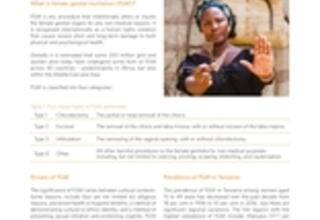 UNFPA Tanzania is committed to accelerating the abandonment of female genital mutilation (FGM) in Tanzania and delivering on the global goal of zero FGM by 2030.  Our approach is diverse: we work at the policy level supporting government through the National Plan of Action to End Violence Against Women and Children and with communities through our partners. Our focus is on regions where FGM prevalence is high. We...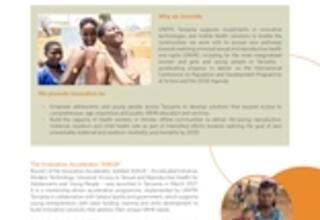 UNFPA Tanzania invests in innovation to accelerate progress towards global development aspirations including the Sustainable Development Goals and UNFPA's three transformative results: to end preventable maternal deaths, end unmet need for family planning, and end violence gender-based violence and all harmful practices.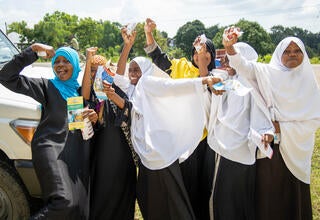 Message from UNFPA Executive Director Dr. Natalia Kanem on Human Rights Day Youth Standing up for Human Rights On this Human Rights Day, we at UNFPA salute the young people who are pushing for progress and making meaningful change in their communities, countries and around the world. Twenty-five years ago, women's rights activists and advocates galvanized the political will that led to the Cairo International...