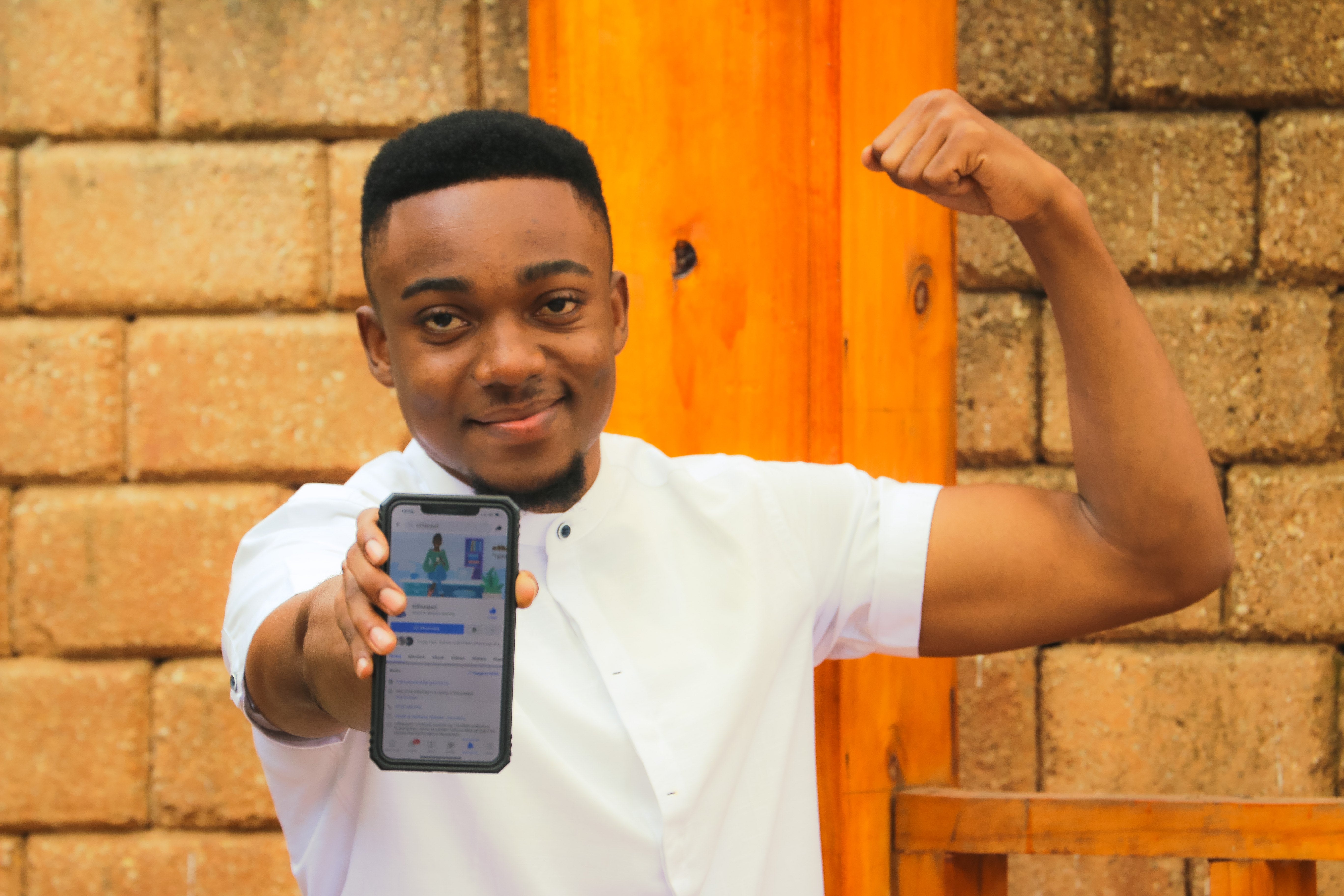 On International Youth Day, UNFPA in Tanzania celebrates the power of youth. Those individuals, innovators and trailblazers across the country who are on the frontline, fearlessly working to bring about positive and sustainable change in their communities and ensuring that the voices of youth are heard.
Five months on from joining the Adolescent Girls' Club, Hazima is a volunteer peer educator and employed as an assistant trainer for the advanced tailoring course run at the club.  Although not a fortune, she earns enough money to support herself and her young child. She says her income has given her a certain sense of empowerment and a newfound respect in her family and community – some light after the dark.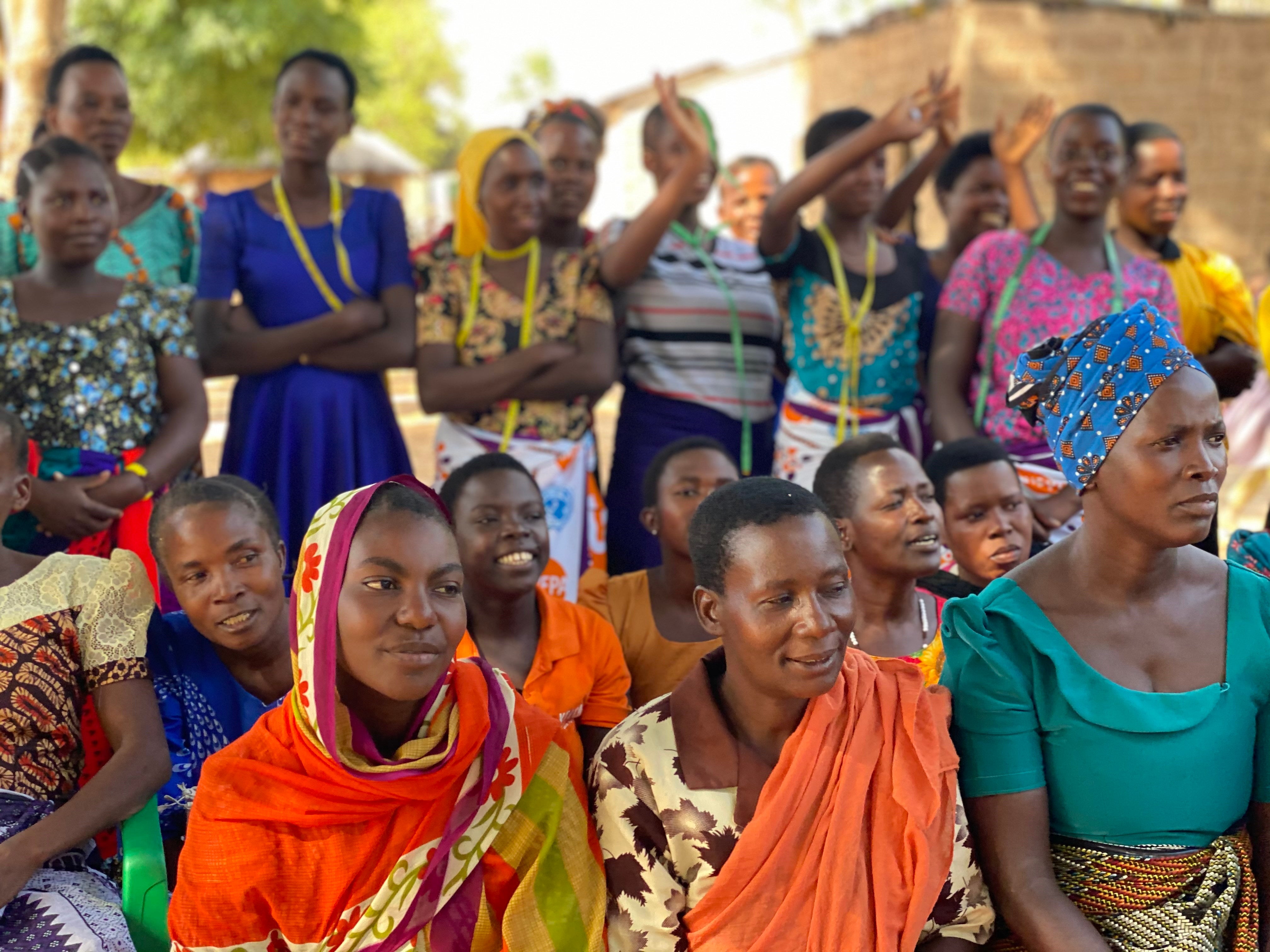 Our Executive Director's statement for World Population Day 2021 explains why rights and choices for all must lie at the heart of any response to demographic shifts.
Vacancies
UNFPA, the United Nations sexual and reproductive health agency, is seeking a consultant to assess and build the...