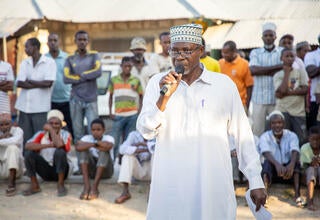 From 21st to 24th October 2019, UNFPA Tanzania, together with the Revolutionary Government of Zanzibar and the Mufti's Office, invited renowned scholars and religious leaders from the International Islamic Center for Population Studies and Research of Al-Azhar University, Egypt, to Zanzibar. The delegation met with parliamentarians, policymakers, religious leaders, community members and young people across Zanzibar t...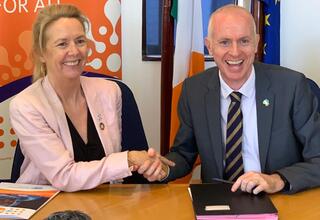 On 29th October the Government of Ireland renewed its partnership with UNFPA Tanzania to provide support for the second year of the Ujana Wangu Nguvu Yangu (My Youth, My Power) project, which responds to the unique needs of some of the most marginalized and vulnerable adolescents and young people living in Kigoma Region.
Once a decade the Government of the United Republic of Tanzania undertakes one of its largest and challenging exercises – a Population and Housing Census (PHC). It requires mapping the entire country, mobilizing and training a large number of enumerators, conducting a public advocacy campaign, canvassing all households, and compiling, analysing and disseminating vast amounts of data.