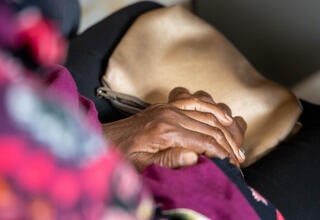 Bikombo* says she was lucky she had the chance to gather some of the things she would need for her stay at the government-run quarantine facilities in Mtoni – on the outskirts of Zanzibar Town – when she learned that her COVID-19 test result was positive. Sharrifa* – her roommate in the quarantine facility – was not so lucky. She arrived in the clothes she was wearing and although her relatives brought her additiona...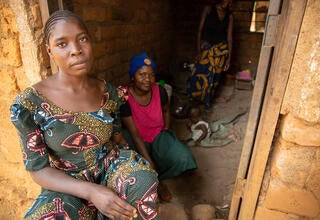 UNITED NATIONS, New York – Officially, the COVID-19 pandemic has sickened 11 million people and left more than half a million dead. But the full toll of this catastrophe has been incalculably greater. Health systems have been overwhelmed. Economies have been shuttered. And women and girls have been disproportionately affected, with sexual and reproductive health services being curtailed and gender-based violence on t...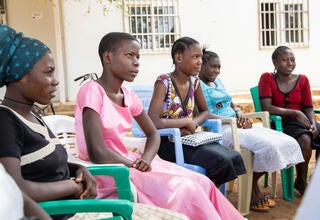 Statement by UNFPA Executive Director Dr. Natalia Kanem on World Population Day.