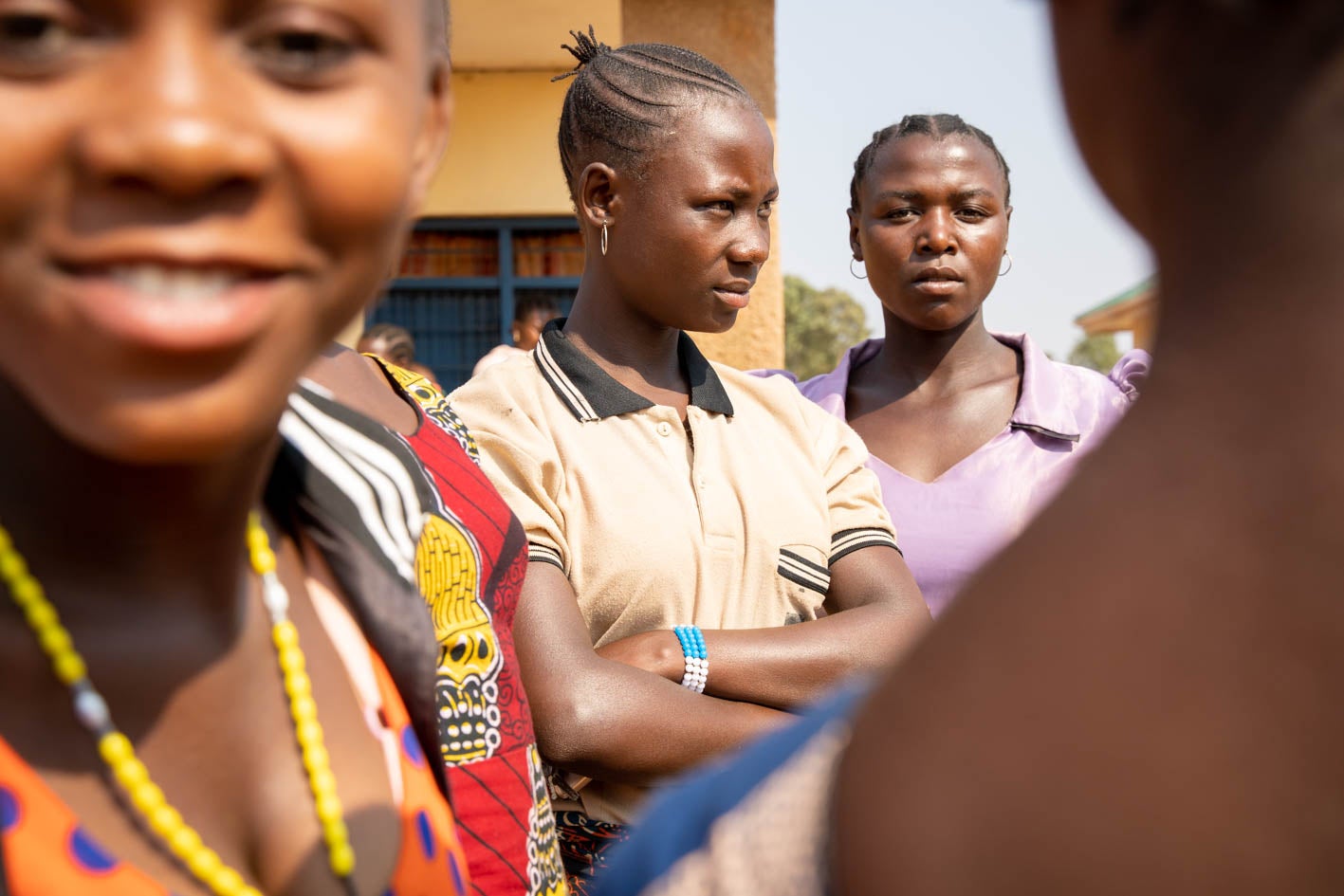 Today, as Menstrual Hygiene Day is commemorated around the globe, with a call for increased investments and action to realize the collective vision of a world where women and girls can manage their menstruation with dignity and respect, UNFPA handed over improved latrines that have been built at 10 primary schools in Irish Aid-supported Ujana Wangu Nguvu Yangu project districts in Kigoma.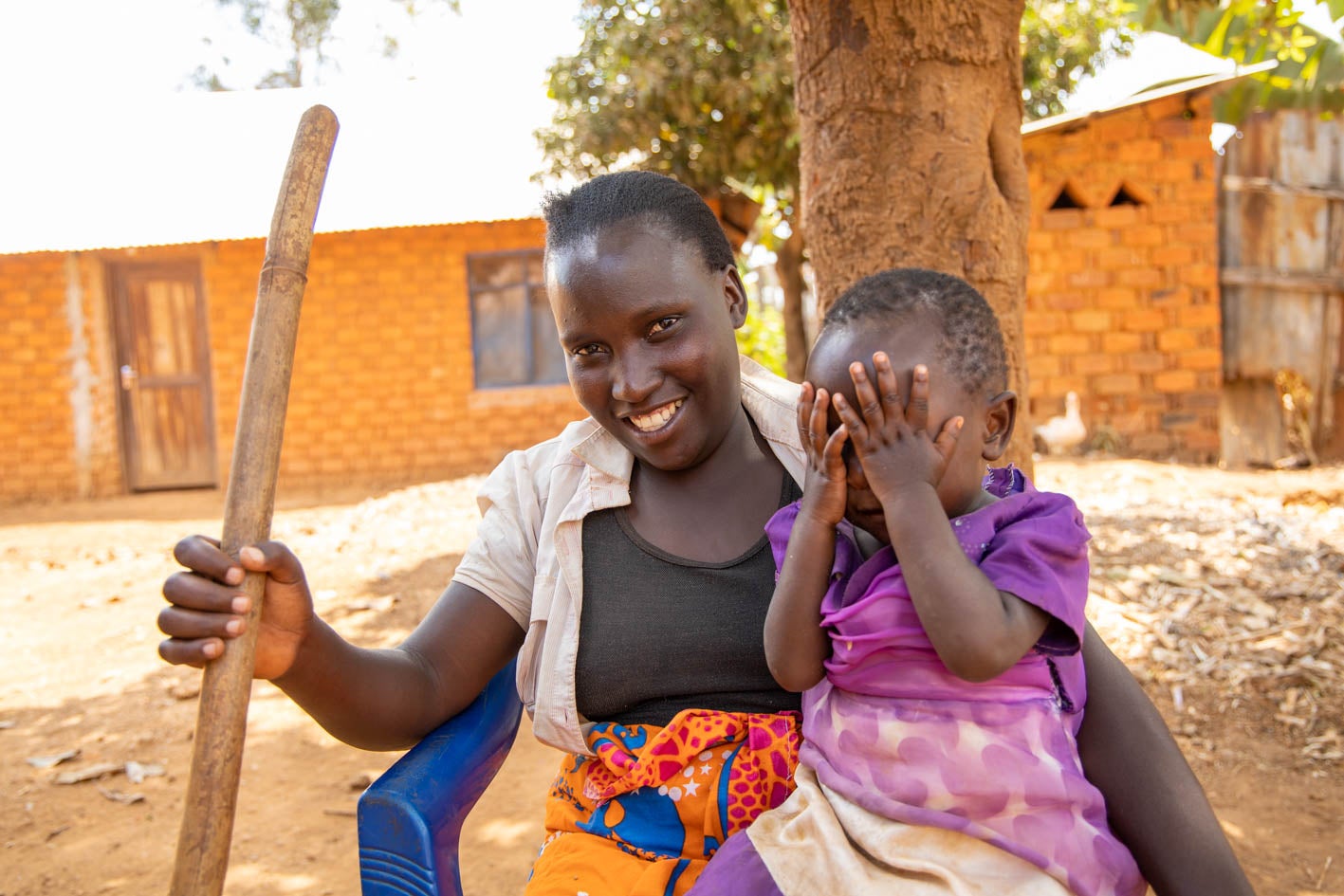 The 2022 Tanzania PHC – part of the 2020 round of censuses that are taking place around the globe – is a large and challenging exercise, but its importance cannot be overstated. More than just a headcount of how many people are living in Tanzania, by age, geographic region and sex, it will provide detailed demographic, social and economic data on how they are living – indispensable for informed decision-making and pu...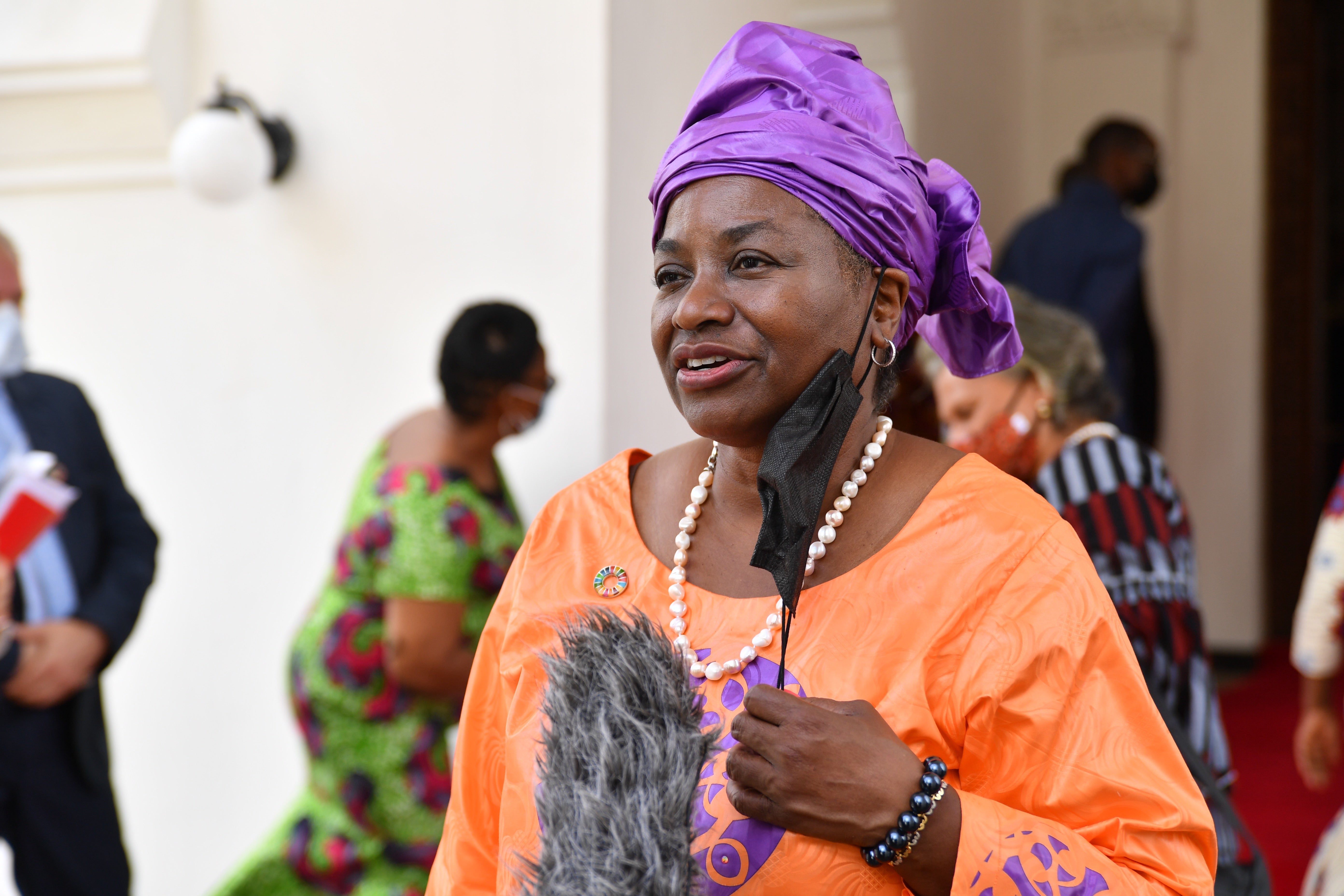 Transforming boys' and men's intimate and interpersonal relationships, and engaging men in holding other men to account, is critical to creating the basis for greater equality and they must not be left out or left behind, underscored by UNFPA Executive Director, Dr Kanem, when she visited the National Child Helpline during her recent visit to Tanzania.