Dar es Salaam – 08 September 2022. On the occasion of the Norwegian Minister of International development's visit to Tanzania, a roundtable discussion on Sexual and Reproductive Health and Rights (SRHR) took place at Sea Cliff Hotel. The discussion gathered representatives of the Government of the United Republic of Tanzania, the Norwegian Minister and her delegation, development partners, United Nations agencies, pr...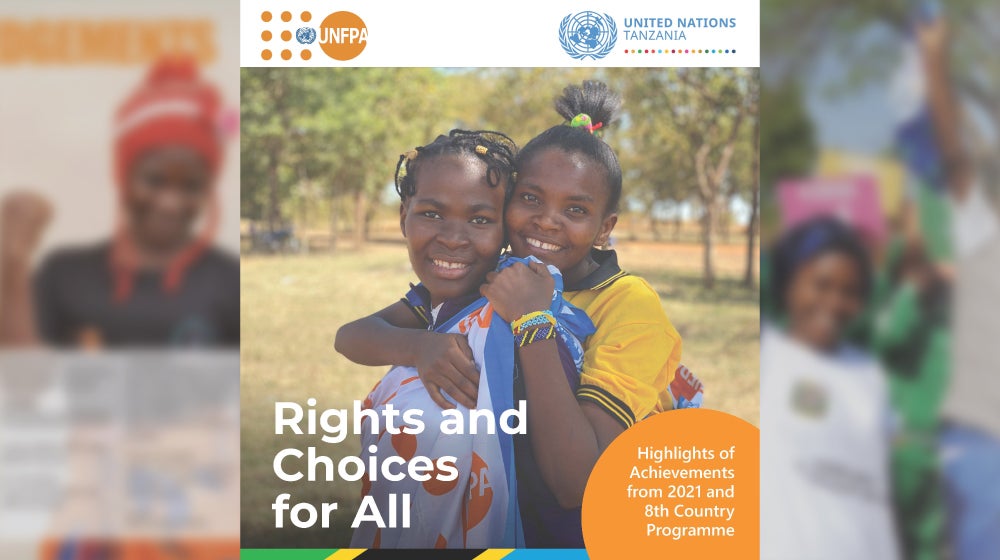 2021 Annual Report & Highlights from our 8th Country Programme, which recently concluded in June 2022.  This report details our shared achievements together with the Government of the United Republic of Tanzania, our donors, and partner civil society organizations, youth-led organizations, Organizations of persons with disability, and sister UN Agencies. This report marks the closure of the UNFPA 8th Country Pro...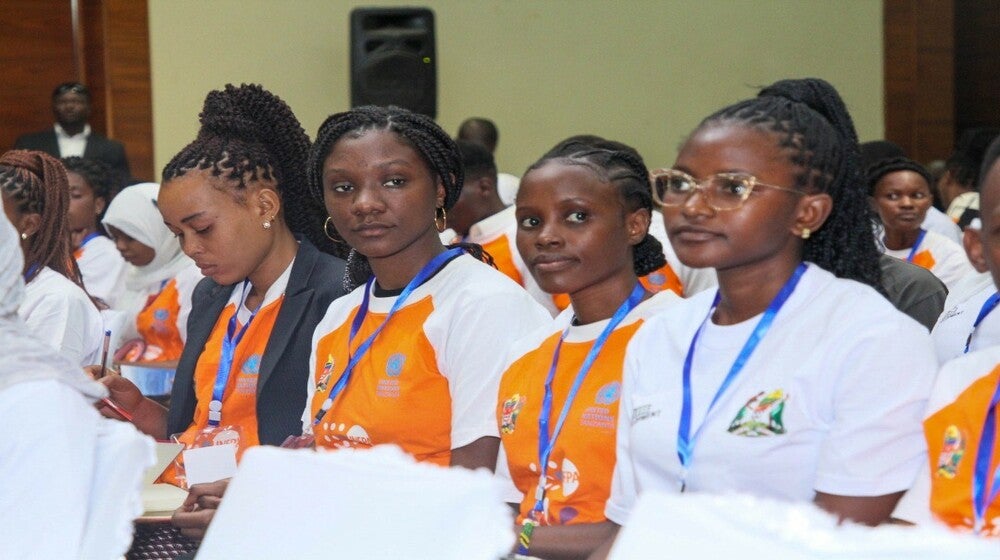 "Youth are standing up, and need to stand up…" sang Rehema Jumbo as she and the Jamii Imara cultural group performed in front of an audience of hundreds of youths at the National Youth Symposium on International Youth Day in Dar es Salaam, Tanzania. Several cultural groups shared messages through song, dance, and edutainment.
Vacancies
Call for a Consultancy firm to conduct Endline Survey of the UNFPA - UN Women Joint Programme "Realizing Gender...