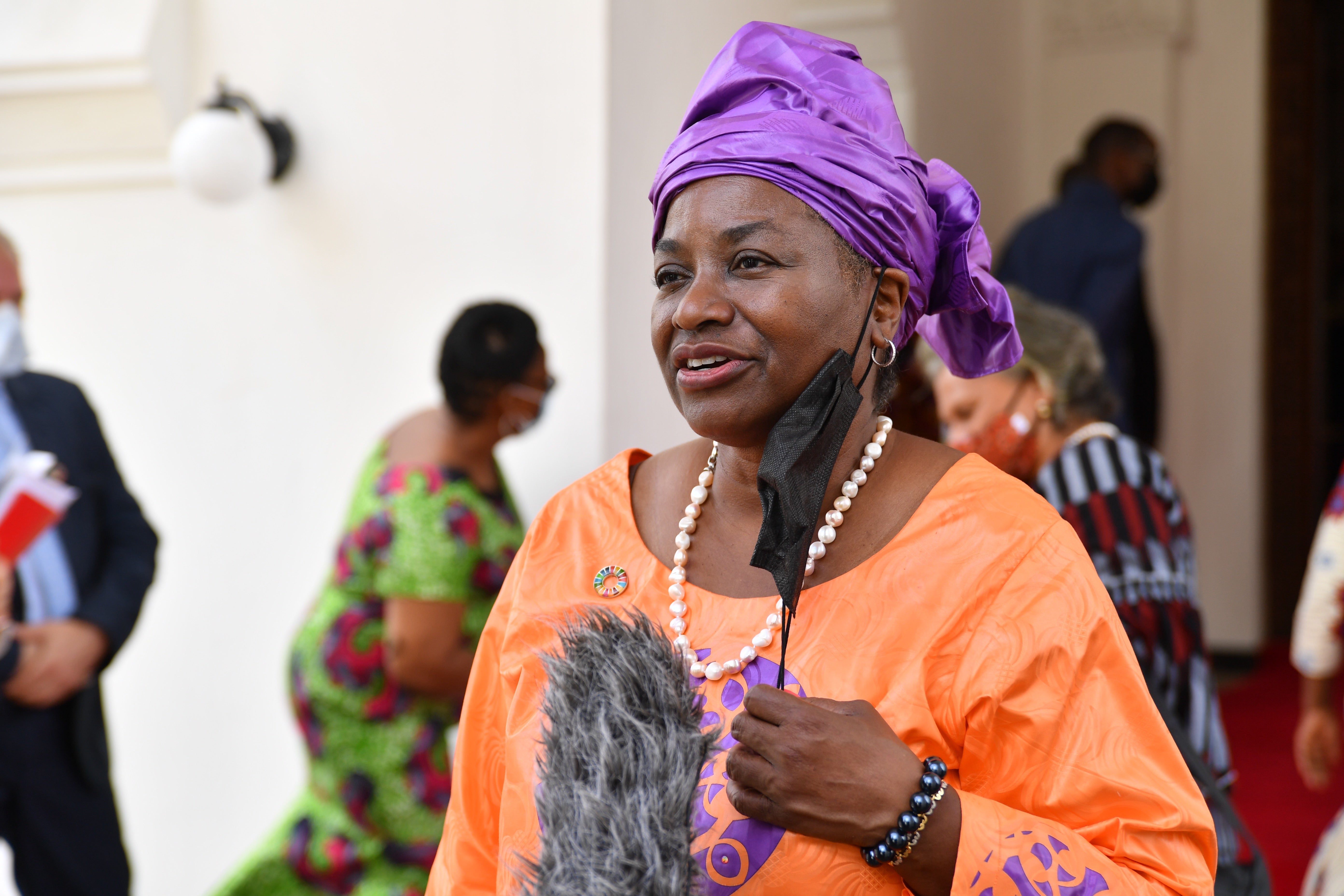 Transforming boys' and men's intimate and interpersonal relationships, and engaging men in holding other men to account, is critical to creating the basis for greater equality and they must not be left out or left behind, underscored by UNFPA Executive Director, Dr Kanem, when she visited the National Child Helpline during her recent visit to Tanzania.
How is menstruation related to human rights? When does menstruation start? What are common myths and taboos about menstruation? What is period poverty? These and many more questions are answered in this detailed question-and-answer piece on menstrual health.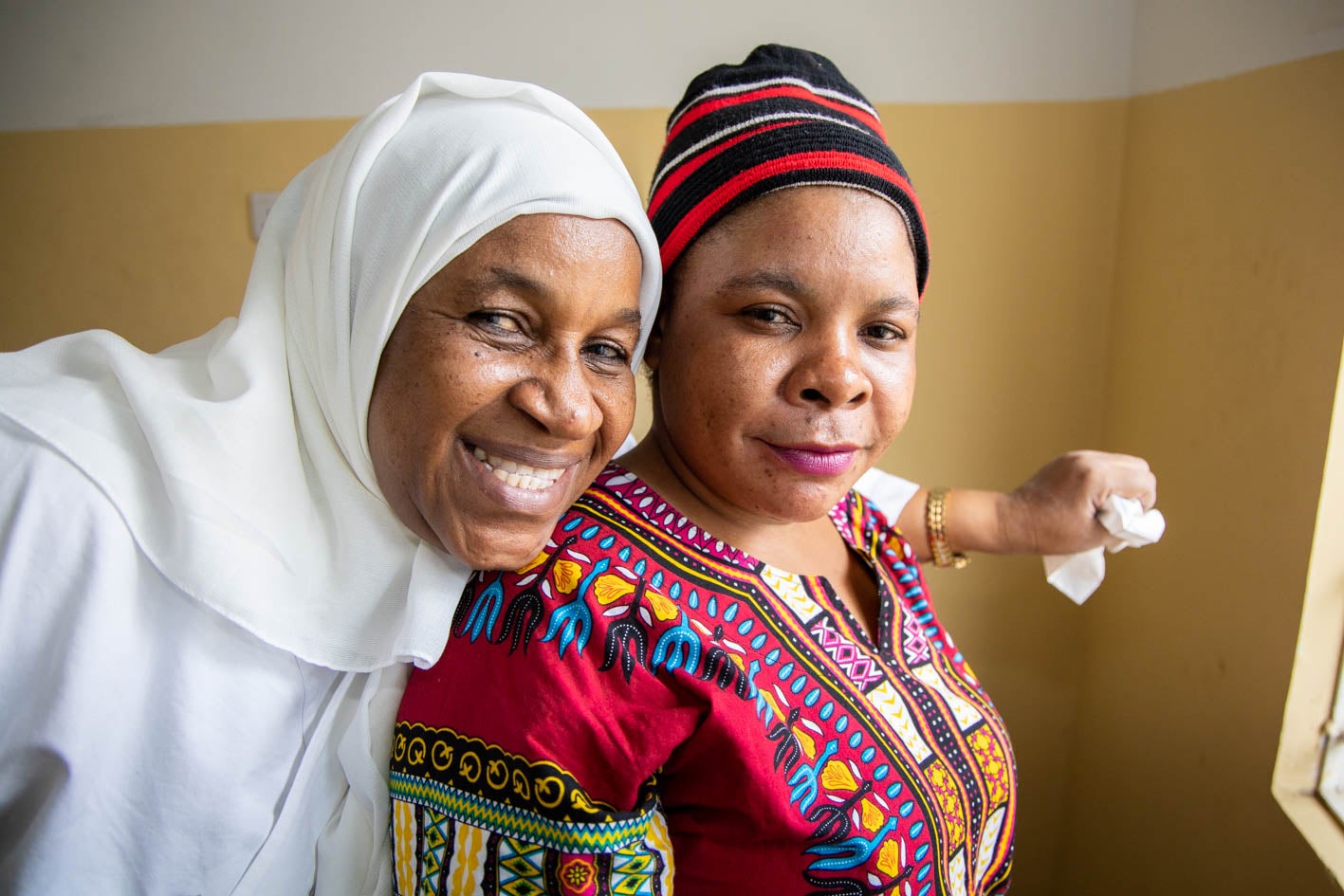 Agnes Ndunguru is a midwife in Tanzania. She is also a holder of a Super Woman Award, presented to her by the then Vice President H.E. Samia Suluhu Hassan on International Women's Day in 2019. She says she has witnessed many healthy and happy deliveries, but she also remembers the mothers and children who didn't make it. She becomes visibly upset as she remembers a mother of three children who died during childbirth...