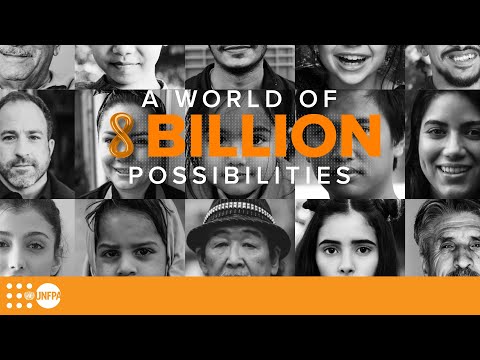 A world of 8 billion people is a world of infinite possibilities. See what this milestone for humanity means for both people and the planet: https://www.unfpa.org/8billion #8BillionStrong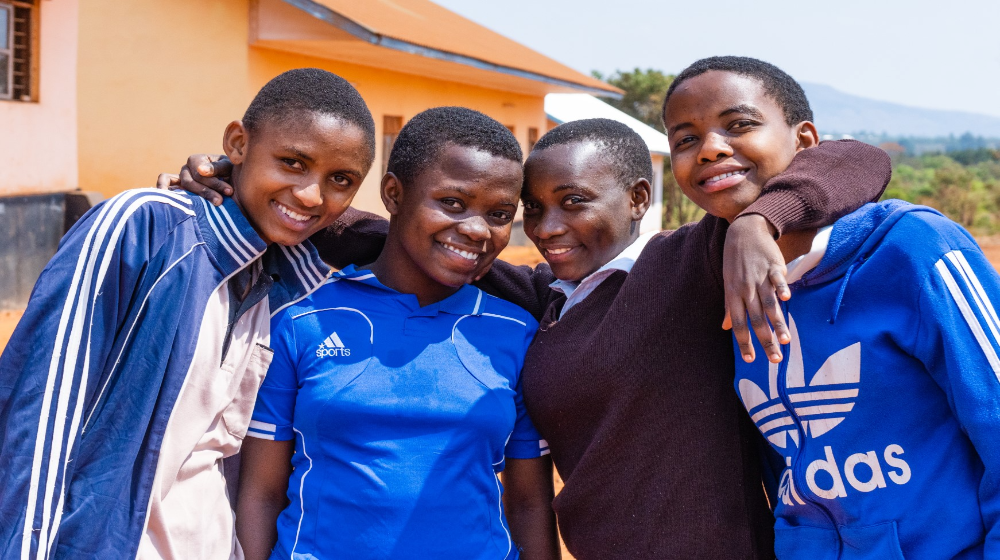 The national theme of this year's International Day of the Girl Child is: "Our time is now–our rights, our future", in Kiswahili "Haki zetu ni hatma yetu, wakati ni sasa". This theme encourages girls to seize their human rights and to build towards a future in which they can develop to their full potential. It also emphasizes the urgency with which development agencies, partners, and communities need to rapidly expan...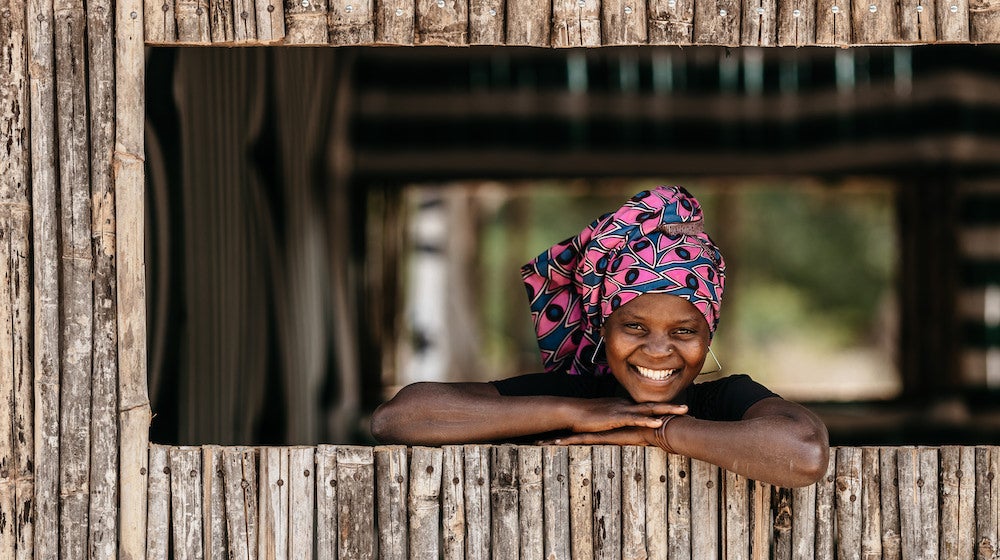 Girls' sheer resilience in the face of adversity is cause for celebration this International Day of The Girl Child. While East and Southern Africa has seen significant progress in strengthening girls and young women's sexual and reproductive health, they remain vulnerable to child marriage, teen pregnancy, GBV and HIV.