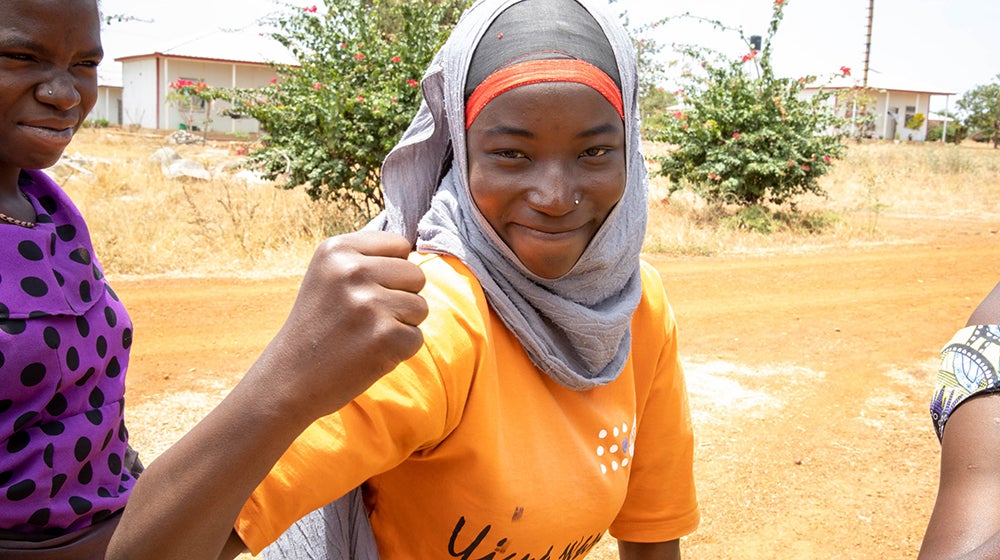 Today on the International Day of the Girl Child, UNFPA, the United Nations sexual and reproductive health agency, in Tanzania launched a $6,154,748 programme, "Chaguo Langu Haki Yangu – My Choice My Rights" funded by the Embassy of Finland.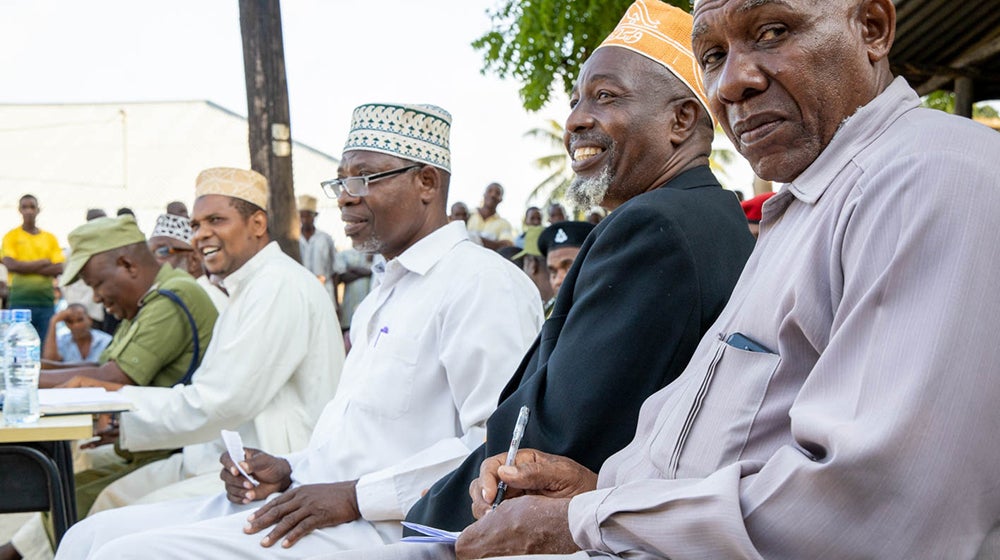 Sheikh Is-haka Vuai is the Secretary of the Zanzibar Imams Association (JUMAZA) and also the Secretary of the North A District Faith Leaders Gender-Based Violence Action Group, which has been championing efforts to end violence and harmful practices against women and girls on the isles over the last two years. He openly opposes early marriage in his community – not an easy role he says.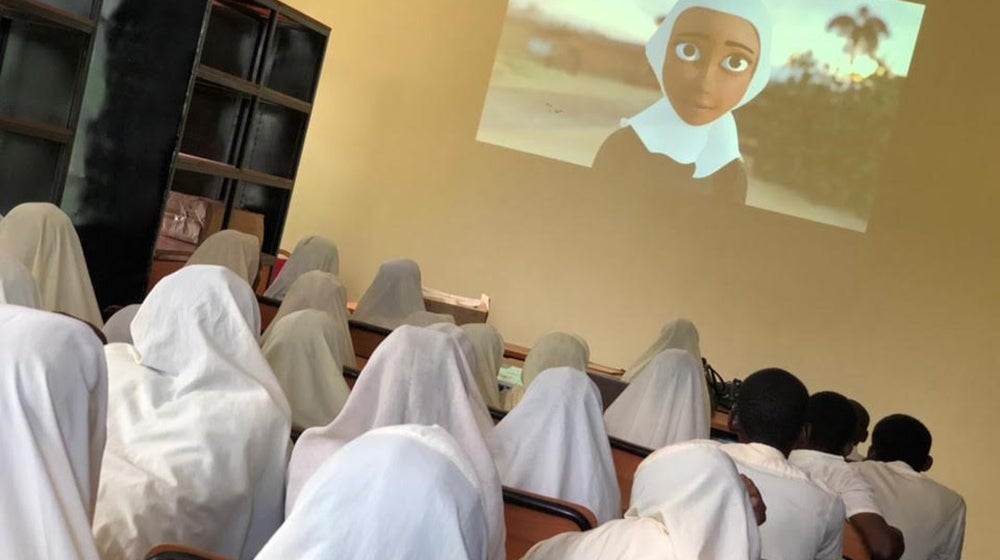 On 11 October, on International Day of the Girl, with its national theme "Digital Generation Our Generation – "Kizazi cha kidigitali. Kizazi chetu", UNFPA celebrates girls in Tanzania, like Deborah and Shalom, who are not only using digital tools, but creating them to close the gender gap.